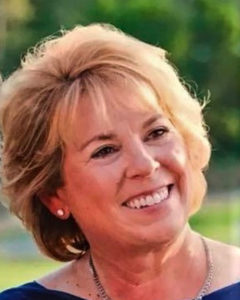 If you are in need of a class that will allow you to dig deep into your soul and come out bursting with joy, this is the class for you!
The chapters are thought-provoking, inspiring and uncomfortable…in a good way!  Annie creates an environment that is peaceful, supportive and insightful.
My relationship with myself and others has grown leaps and bounds after having taken Lines in the Sand.  For example, one of our chapters was on clutter.  We were required to clean a drawer or something in our homes to remove the clutter.  By doing so, this allowed me to clean up the "clutter" in many areas of my life.  I can't tell you how many times the light bulb went on in my head after reading, reflecting and talking about important topics in the safe confines of the barn.  I highly recommend Lines in the Sand.